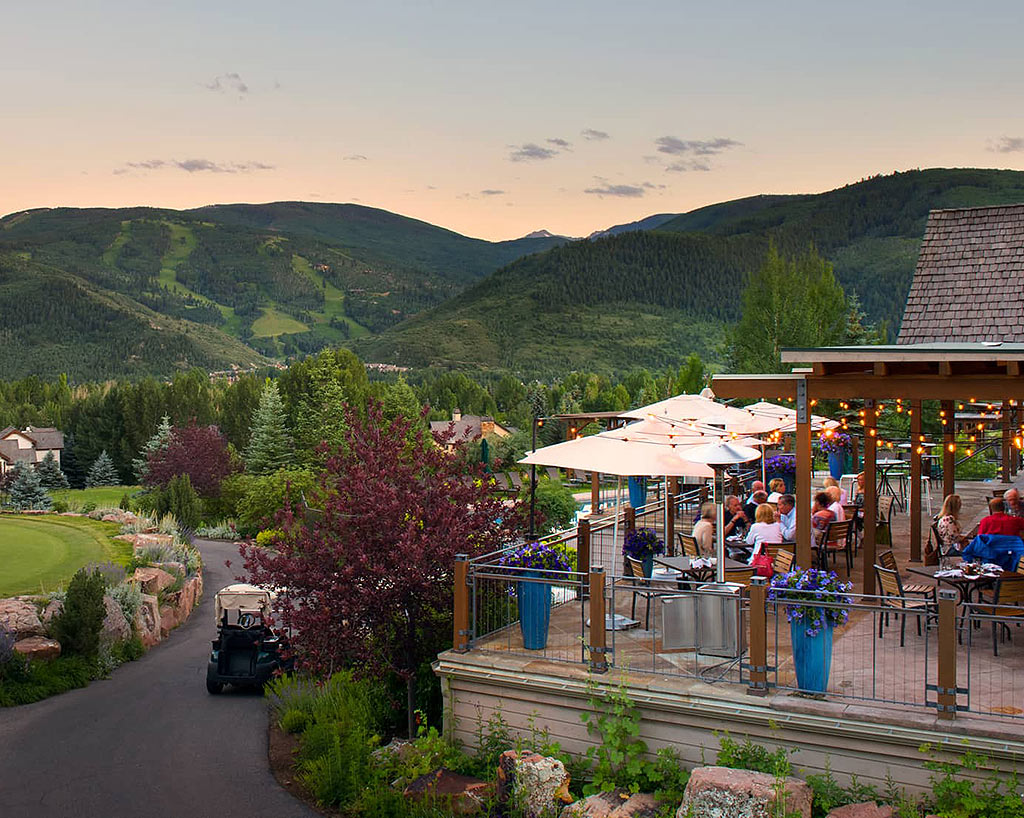 Harvest is a casual, family-friendly New American restaurant in Edwards, CO.
Situated beyond the Vail Valley's villages and resorts, Harvest is a place that feels away from it all, yet still like home. It is a place where wholesome, homestyle fare is complemented by stunning mountain views. It is a place where guests are invited to make time for the connections that really matter.
Harvest proudly features the New American cuisine of Chilean Executive Chef Rosa Provoste. Using locally farmed ingredients whenever possible, Chef Rosa's menu blends international flair with time-tested favorites, all served amidst postcard-like panoramas from our dining room and expansive patios. The result is more than just a dining experience: Harvest Restaurant & Bar is your backdrop for creating lasting memories.
Harvest is currently open daily for dinner starting at 5pm.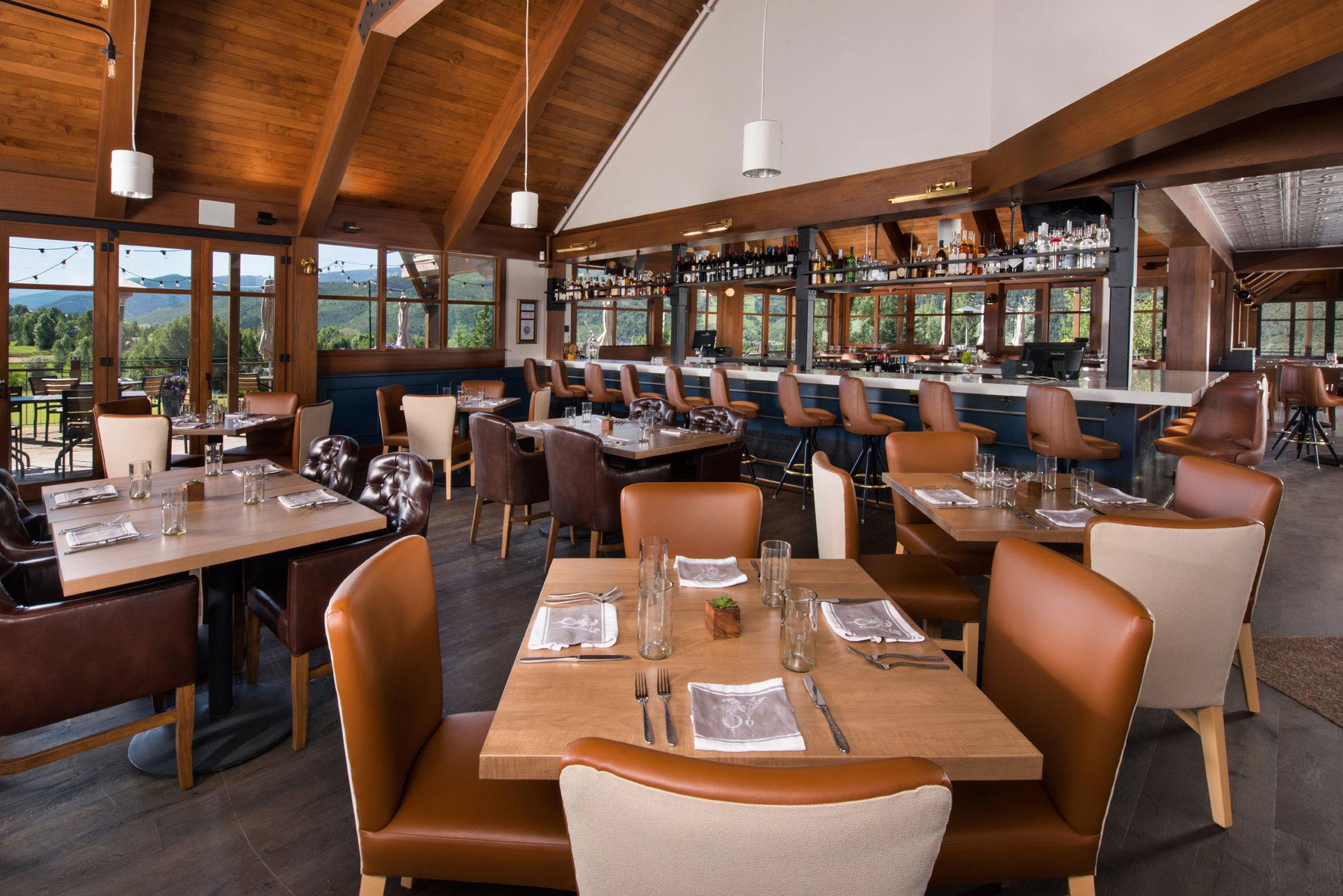 Wholesome, Homestyle Fare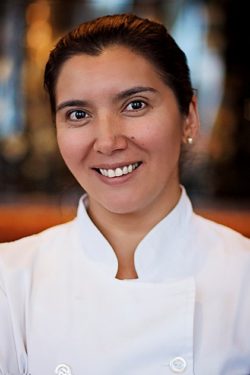 ROSA PROVOSTE – Executive Chef
Harvest's New American cuisine is presented by Executive Chef Rosa Provoste, who joined Harvest at the Sonnenalp Club in May, 2017. Originally hailing from Chile, Chef Rosa grew up cooking alongside her mother, and fishing and hunting with her father. After starting culinary school at the young age of 14, Chef Rosa's reputation rose as she perfected her craft around the world including resorts in Vanuatu, Cook Islands in the South Pacific and then here in the USA. She stresses only the freshest ingredients in her preparations, adding her signature hint of her international background in her dishes.
Come enjoy Harvest's casual atmosphere and Chef Rosa's innovative international flair paired with organic ingredients from local farms in Colorado! more >